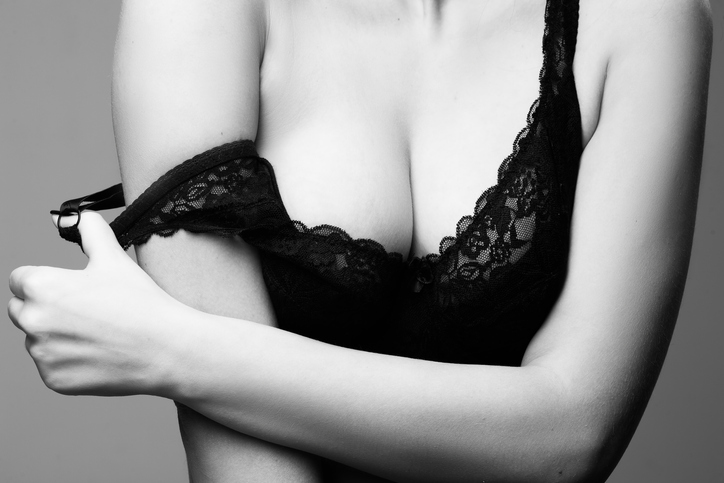 Do you long to have larger, fuller breasts? Do you wish you looked sexier in bathing suits, bras and lingerie? If so, breast implants are a safe, highly successful way to get the breast size you've always wanted. In fact, according to the American Society of Plastic Surgeons, breast augmentation is the top cosmetic surgery performed today. Now, there's a new type of breast implant that gives you both bigger size and peace of mind.
Until now, if you wanted larger breasts, you only had two choices of implants:
Silicone implants that would give you natural-looking results but you'd worry about silent rupture.


Saline implants that would give you peace of mind but you'd worry about wrinkling and an unnatural feel.
Now there's a third choice: the structured Ideal implant