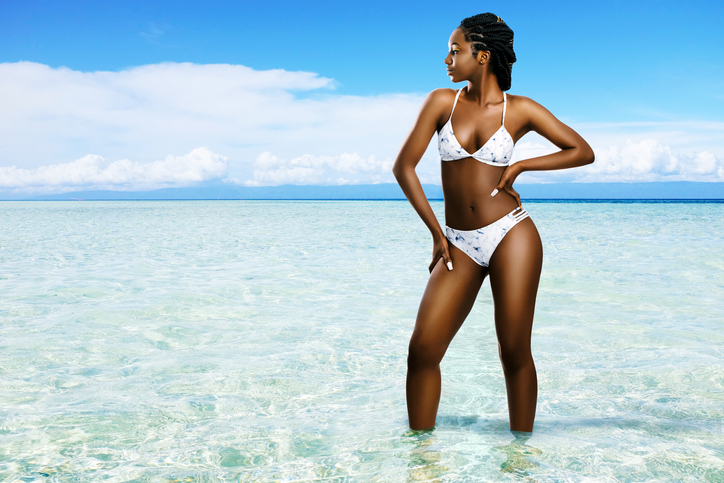 Want a better, trimmer shape? If you've tried dieting and exercise but still have stubborn areas of fat that simply won't go away, liposuction could be the answer you've been looking for. By permanently taking away excess fat deposits, it slims and reshapes specific areas of the body, and at the same time, improves your body contours and proportion for a more pleasing silhouette.
Since fat cells do not reproduce, once they are eliminated by liposuction, they will not be replaced. This may be why the American Society for Aesthetic Plastic Surgery rates liposuction as today's most popular cosmetic procedure.
For more specific details, watch my short 2-minute video by clicking on the button below.