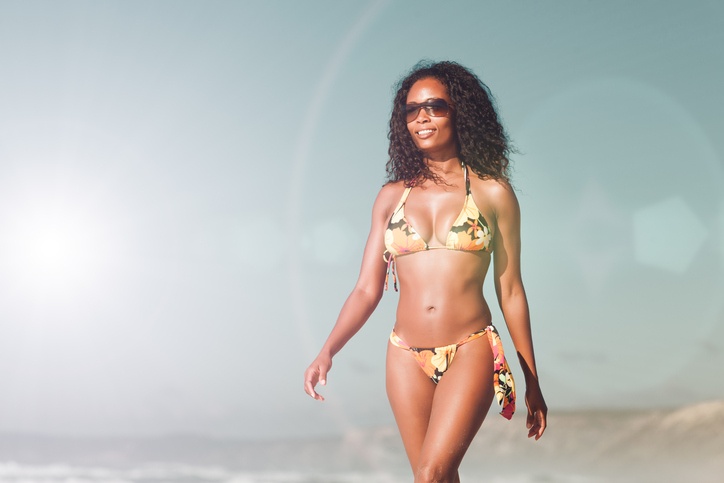 As the years go by, have your stomach, buttocks, thighs and hips started to sag? Would you like to look trimmer, firmer...and younger? If so, a lower body lift is an excellent way to remove excess skin and fat below the waistline and achieve a beautiful hourglass silhouette.
Turn back time with a lower body lift
Dramatic weight loss, weight fluctuations and/or natural aging frequently result in sagging skin in the areas below the waistline. Lower body lift surgery, sometimes done in conjunction with liposuction, is a very effective way to reduce excess fat and loose skin while also tightening and sculpting these areas, particularly the buttocks, back of the thighs, outer thighs, inner thighs, hips and abdomen. It can also help minimize the appearance of cellulite. A lower body lift leaves only a thin scar that is discreetly located within the bikini area.
Alternatively, if you decide not to have a full lower body lift, a buttock lift or thigh lift can be performed to tighten sagging muscles or remove excess skin in these areas.