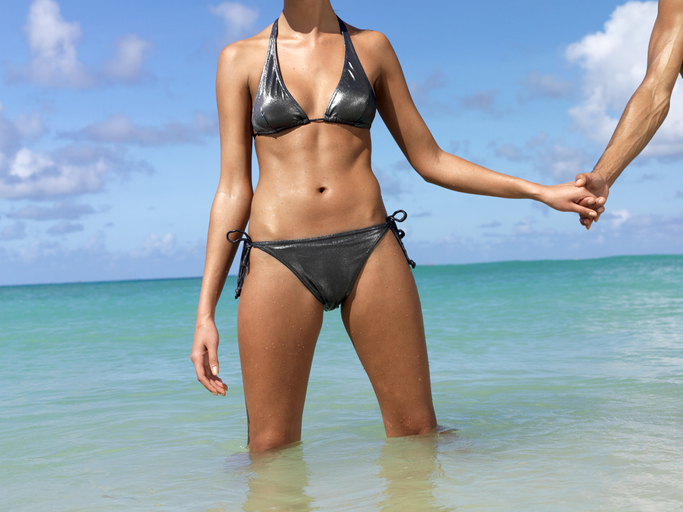 Are you ready to look and feel better about yourself?
Would you like to look better in bathing suits, lingerie and tight-fitting clothing? Are you tired the sagging skin and excess fat pockets brought on by having children? Do you long to have fuller, rounder buttocks or breasts? If so, this might be the perfect time for you to decide to have one or more body sculpting procedures known as a Mommy Makeover.
As well as this type of cosmetic surgery, I offer a full range of other body sculpting procedures that can help you achieve a firmer, more shapely body. To learn more, click here.