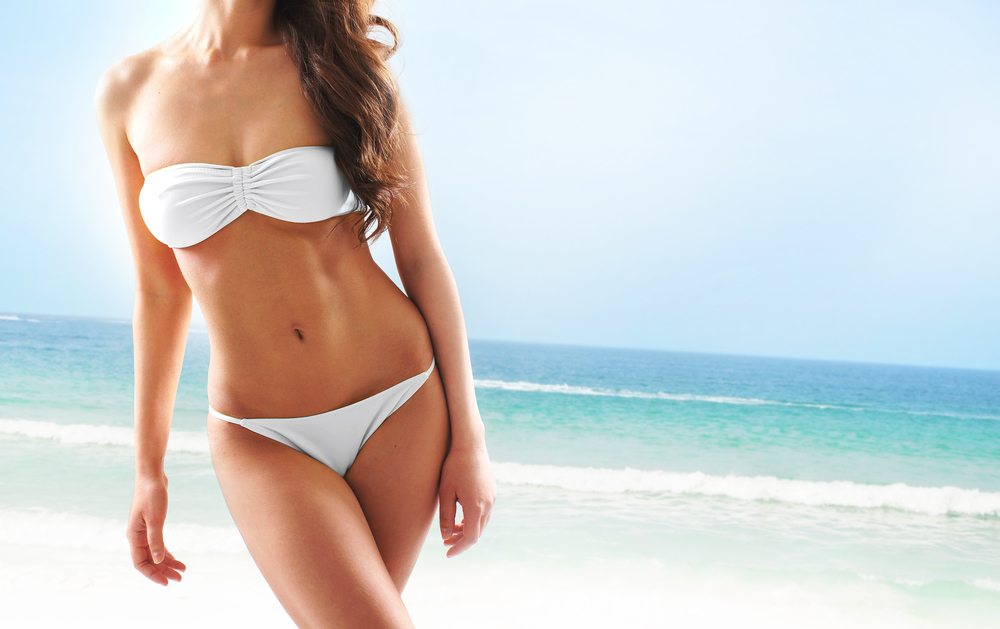 I know bikini season is a long way away, but to get that sexy, curvy, younger-looking body that a Mommy Makeovercan deliver, you need to book your surgery now in January.
According to the American Society of Plastic Surgeons, the Mommy Makeoverhas become incredibly popular over the last decade. The main reason, and I've seen this in my own practice, is because it allows plastic surgeons to address multiple problem areas in a single surgery. Especially these days, time is a valuable commodity, and women patients appreciate any plastic surgery procedure that can safely and effectively trim, tighten and rejuvenate their bodies all at once. This means less recovery time so they can get back to their lives sooner.
As well as this type of cosmetic surgery, I offer a full range of other body sculpting procedures that can help you achieve a firmer, more shapely body. To learn more, click here.