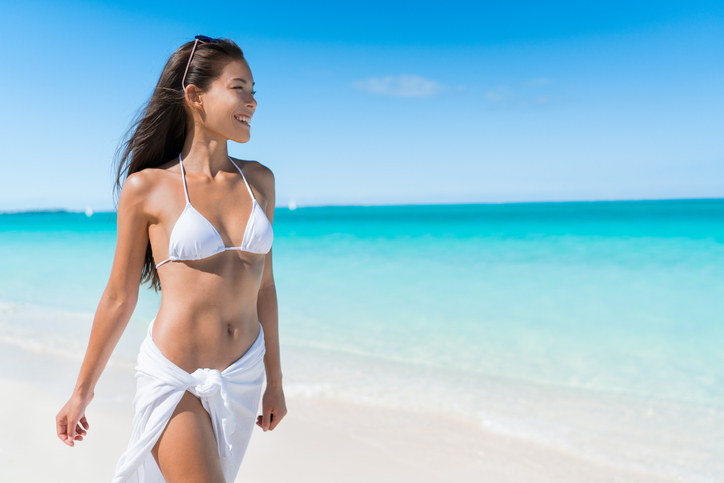 Many of my patients try really hard to work out and live a healthy lifestyle but still have stubborn areas of fat deposits and loose, flabby skin around their midsection. Now with summer just around the corner, they want to feel confident wearing bathing suits and midriff-baring tops, shorts and skirts. They're frustrated, and come to me asking for solutions.
For these patients, I often recommend a tummy tuck, also known as abdominoplasty. It's a long-lasting, highly effective surgical procedure that can achieve the flatter, tighter, more toned midsection they're looking for.
In addition to tummy tucks, I also offer a wide range of other body sculpting procedures to help you achieve a more shapely body, which you can learn about here.