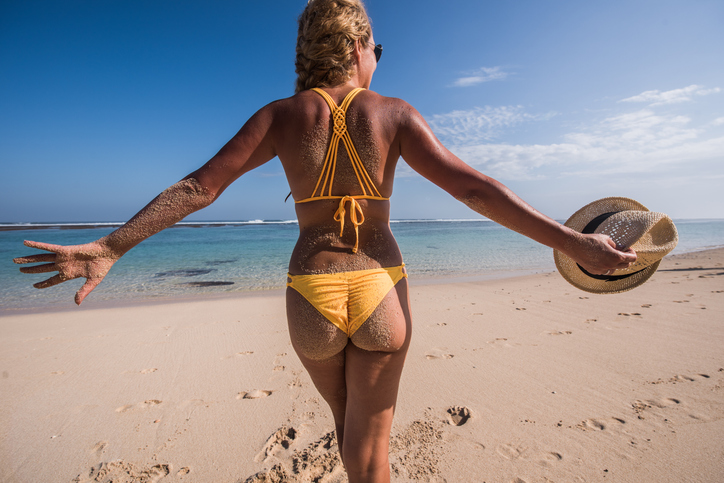 One of the most popular plastic surgery procedures requested by my patients today is the Brazilian butt lift. Why are they so happy with it? The main reason is that when you combine a butt lift with liposuction, you get a double benefit: the body shaping aspect of liposuction and the enhancement aspect of a higher and firmer butt. Plus, since a Brazilian butt lift uses your own fat, there's no chance of rejection.
As well as the Brazilian butt lift, I also offer a wide range of other body sculpting procedures to help you achieve a more shapely body. To learn more, click here.
To learn more about Brazilian butt lift surgery, watch my short 2-minute video by clicking on the button below.