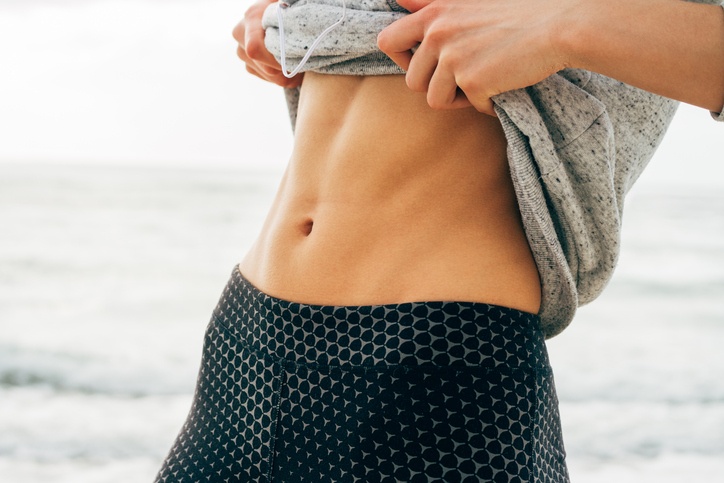 Do you wish you had a flatter, tighter, more toned tummy? Would you like to feel more confident in bathing suits and lingerie? Would you like to get your pre-pregnancy body back? If so, a tummy tuck might be the right solution for you.
What exactly is a tummy tuck?
It is very common for people, especially women, to develop a loose, sagging, protruding abdomen that no matter how much they exercise and watch what they eat, doesn't go away. Typical causes include:
Aging
Heredity
Pregnancy
Prior surgery
Significant fluctuations in weight
Using liposuction, tummy tuck surgery, also known as abdominoplasty, removes this excess fat and skin from the abdomen and restores weakened or separated torso muscles. The result? A smoother, firmer, more attractive midsection. For more information on liposuction, download our free fact sheet.