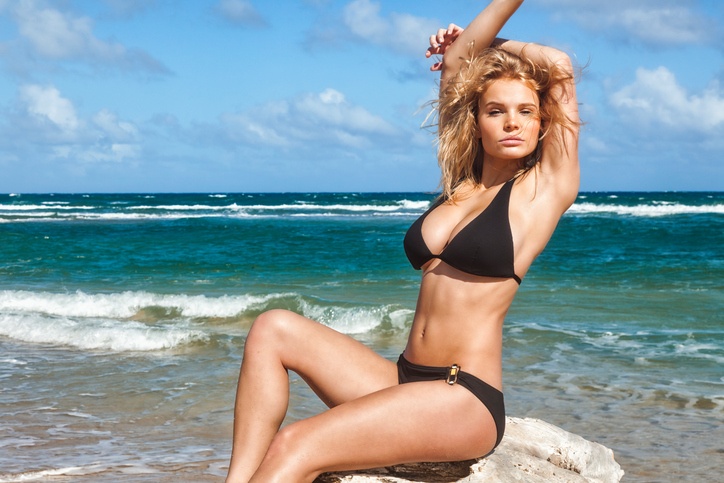 Are you unhappy with how you look in bathing suits or lingerie? Are you ready to lose your tummy rolls and love handles? Would you really like to have a sexy, toned, flat stomach and trim midsection? A tummy tuck may very well be the beautiful solution you've been looking for.
A tummy tuck, also known as abdominoplasty, is an effective, highly successful way to reduce excess fat and loose skin, and tighten and tone weakened or separated stomach muscles. The result? A smoother, firmer, flatter midsection.
Tummy tuck surgery also strengthens weakened stomach muscles, improves the look and shape of the belly button, takes away fat and loose skin, defines the waist, creates a tighter abdomen and enables clothes to fit more comfortably and attractively. To learn more about the range of body sculpting procedures I offer, click here.
12 Questions to ask before deciding to have tummy tuck surgery