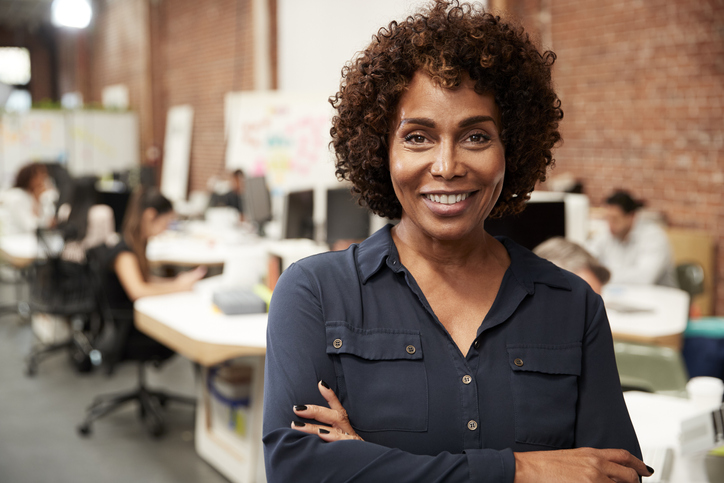 Like many of my patients, are you beginning to feel that the years in your life have left their mark a few too many times on your face? Would you like to decrease the smile lines around your mouth, the frown lines across your forehead and the crow's feet around your eyes? Are you ready to look younger, smoother and firmer?
This might be a very good time to consider dermal fillers, or injectables: non-invasive, non-surgical treatments that help reverse the visible signs of aging and restore volume and fullness to your face.
Dermal fillers are a type of gel-like substance used to add volume, alter the contours of the face and fill in wrinkles. Common areas to inject fillers are in the face, neck and hands, resulting in a fuller, smoother and more youthful appearance. Dermal fillers are among the most popular facial procedures I perform because they produce immediate results, very few risks and little recovery time. There are also many other ways I can help you achieve a more beautiful face. To learn more, click here.