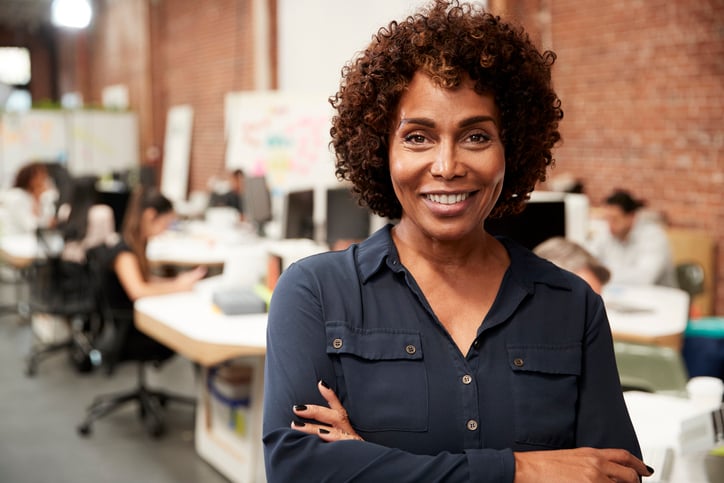 Like many of my patients, are you beginning to feel that the years in your life have left their mark a few too many times on your face? Would you like to decrease the smile lines around your mouth, the frown lines across your forehead and the crow's feet around your eyes? Are you ready to look younger, smoother and firmer?
This might be a very good time to consider dermal fillers, or injectables: non-invasive, non-surgical treatments that help reverse the visible signs of aging and restore volume and fullness to your face.
Dermal fillers are a type of gel-like substance used to add volume, alter the contours of the face and fill in wrinkles. Common areas to inject fillers are in the face, neck and hands, resulting in a fuller, smoother and more youthful appearance. Dermal fillers are among the most popular facial procedures I perform because they produce immediate results, very few risks and little recovery time. There are also many other ways I can help you achieve a more beautiful face. To learn more, click here.
What are the main causes of facial wrinkles?
As a person grows older, part of the normal aging process causes the face to lose its subcutaneous fat. This results in the facial muscles being closer to the skin's surface, which causes smile lines around the mouth, crow's feet around the eyes, and frown lines across the forehead to become more noticeable. Age and gravity also cause the facial skin to stretch and its natural collagen and elastin to gradually break down, causing additional loss of facial fullness.
Other factors that affect the facial skin's elasticity and hasten wrinkling:
sun exposure
heredity
diet
lifestyle
changes in bone density
While some factors such as bone changes can't be prevented, others such as loss of fat, collagen and elastin can be minimized, and in many cases, reversed.
Dermal fillers can effectively:
Help reverse early signs of aging
Soften facial creases and wrinkles
Fill in shallow contours
Plump up thin lips
Improve the appearance of recessed scars
Compliment facial rejuvenation surgery
The beautiful benefits of Juvéderm®
One particular filler which consistently delivers outstanding results for my patients is Juvéderm. Using a very fine needle, I inject it under the skin to achieve natural-looking results that can last up to a year.
There are two types of Juvéderm treatment:
Juvéderm® XC that smooths away deep lines around your nose and mouth
Juvéderm Voluma® XC that adds volume lost to aging in the cheek area
How much do dermal fillers cost?
Because every person's facial features and skin consistency are unique to them, I determine the exact cost of dermal fillers only after I have met with the patient and together, we have decided what type of procedure(s) will achieve the best possible results.
Considering dermal fillers?
If you are thinking about having one more dermal filler treatments, please contact me to schedule a free consultation. I will meet with you, explain the various procedures and make sure you understand exactly what results to expect. Also, I will take all the time you need to make sure your questions are answered.
To learn more about the many facial and skin procedures I offer
There are several facial procedures and skin treatments available to you in my plastic surgery practice. To learn more, please visit these pages on my website:
Board certified by the American Board of Plastic Surgery (ABPS), a member of the American Society of Plastic Surgeons (ASPS) and the American Society for Aesthetic Plastic Surgery (ASAPS), and a Fellow of the American College of Surgeons (FACS), Samuel J. Beran, MD is a highly accomplished plastic surgeon with offices in Manhattan, Harrison and Mount Kisco, NY. With more than 20 years' experience and a thorough command of the most advanced techniques and technologies, Dr. Beran consistently provides his patients with the highest level of plastic, cosmetic and reconstructive surgery of the breast, face, skin and body. Recently, Dr. Beran was named a "Top Doctor" by RealSelf for his dedication to responding to consumer questions and patient feedback. The "Top Doctor" designation is awarded to less than 10% of the RealSelf physician community.