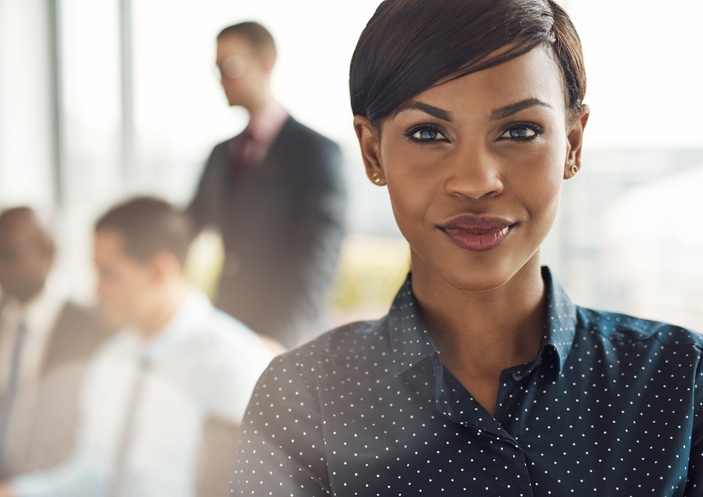 Like it or not, as we age, we naturally lose a certain amount of fat underneath the skin, especially in the face. This brings the facial muscles closer to the skin's surface, causing smile lines around the mouth and crow's feet around the eyes to become more apparent.
The skin in your face also stretches with age, and its natural collagen and elastin gradually break down, adding to the loss of facial fullness. Other factors that affect the facial skin and hasten wrinkling include: sun exposure, heredity, diet, weight loss, lifestyle and changes in bone density.
If you're ready to look younger and smoother but don't want plastic surgery, injectables are a great solution, just one of the many facial rejuvenation procedures I offer to help you look more beautiful. To learn more, please click here.
Turn back the clock with injectables!
Injectables are non-invasive, non-surgical treatments that help reverse, and even prevent, visible signs of aging. They restore volume and fullness in the face, but without surgery and its accompanying recovery time.
Why I recommend injectables to so many of my patients is because they not only treat the wrinkles themselves but the muscles underneath the skin that cause lines and furrows to form. Injectable fillers plump-up wrinkles while denervating agents (such as Botox®) prevent the muscle contractions that lead to facial lines.
The result? Fuller, smoother skin for a younger-looking, more beautiful you.
Some of the beautiful things injectables can do:
Help reverse signs of aging
Add volume to hollowed out or wrinkled areas such as below the eyes and "laugh lines" around the eyes and mouth
Soften facial creases and wrinkles
Add volume to the cheeks to create the appearance of higher cheekbones
Plump thin lips
Fill in shallow contours
Help repair and improves the appearance of scars
Improve the texture and appearance of the skin
Compliment facial rejuvenation surgery
3 types of injectables: Botox, fat transfer and fillers
Botox (botulinum toxin) is a cosmetic injection that blocks the nerve signals that cause muscles to contract. This relaxes and smooths the appearance of lines and wrinkles caused by repetitive movements of the face, most commonly between the eyebrows, crow's feet around the eyes, smile lines around the mouth and horizontal forehead creases. Botox is also used cosmetically to balance facial asymmetry and relax tight neck bands, as well as medically to reduce perspiration and treat migraine headaches and muscle spasms.
A fat grafting procedure takes fat from areas where you have excess fat stores, such as the outer thighs and abdomen, and transfers it to areas that are lacking in fat volume. Achieving natural-looking, long-lasting results, this popular procedure is commonly used to smooth out lines in the face and plump up the lips, as well as add volume to the hands, breasts or buttocks.
Dermal fillers (Juvéderm)
Dermal fillers use a gel-like substance to add volume, fill in wrinkles and alter the contours of the face. Common areas to inject fillers are in the face, neck and hands, resulting in a fuller, smoother and more youthful appearance. Dermal fillers are among the most popular aesthetic procedures that I perform because they produce immediate results, very few risks and little recovery time.
One particular filler which consistently delivers outstanding results for my patients is Juvéderm®. Using a very fine needle, I inject Juvéderm under the skin to achieve natural-looking results that can last up to one year.
There are two types of Juvéderm treatments:
Juvéderm® XC that smooths away deep lines around your nose and mouth
Juvéderm Voluma® XC that adds volume lost to aging in the cheek area.
How much do injectables cost?
Because every person's facial features and skin consistency are unique to them, I determine the exact cost of injectables only after I have met with the patient and together, we have decided what type of procedure(s) will achieve the best possible results.
Considering injectables?
If you are thinking about having one more injectables treatments, please contact me to schedule a free consultation. I will meet with you, explain the various procedures and make sure you understand exactly what results to expect. Also, I will take all the time you need to make sure your questions are answered.
To learn more about the many facial procedures I offer
There are several facial procedures available to you in my plastic surgery practice. To learn more, please visit these pages on my website:
Board certified by the American Board of Plastic Surgery (ABPS), a member of the American Society of Plastic Surgeons (ASPS) and the American Society for Aesthetic Plastic Surgery (ASAPS), and a Fellow of the American College of Surgeons (FACS), Samuel J. Beran, MD is a highly accomplished plastic surgeon with offices in Manhattan, Harrison and Mount Kisco, NY. With more than 20 years' experience and a thorough command of the most advanced techniques and technologies, Dr. Beran consistently provides his patients with the highest level of plastic, cosmetic and reconstructive surgery of the breast, face, skin and body. Recently, Dr. Beran was named a "Top Doctor" by RealSelf for his dedication to responding to consumer questions and patient feedback. The "Top Doctor" designation is awarded to less than 10% of the RealSelf physician community.