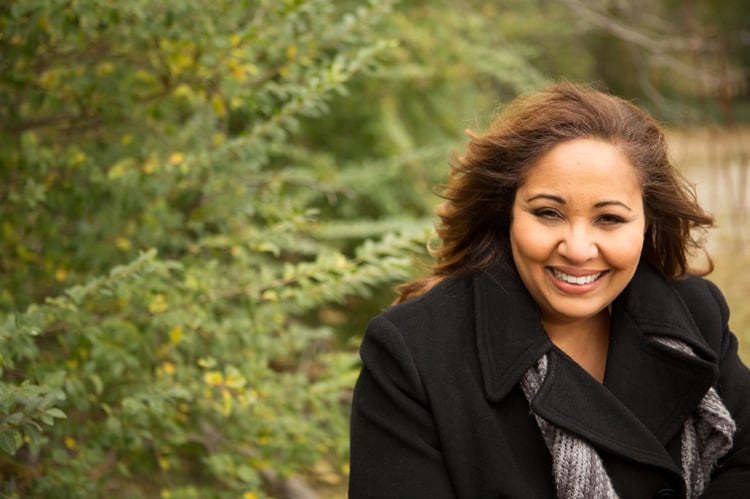 Liposuction is a highly successful way to dramatically reduce stubborn fat that diet and exercise have not been able to erase. It also improves your body's shape, tightening and toning the abdomen, trimming the waist, contouring the buttocks, and slimming the thighs and lower legs. For more information on liposuction, download our free fact sheet!
Liposuction slims and reshapes specific areas of the body by reducing excess fat deposits and improving your body contours and proportion. However, not everyone qualifies as a good candidate for liposuction, for various reasons. Below I have listed the criteria used by plastic surgeons like myself when determining if a person, male or female, would be a good candidate for this type of treatment.
Who is a good candidate for liposuction
A good candidate for liposuction should have realistic expectations about the results of the procedure. In addition, he or she should:
Be of average or only slightly above-average weight
Have firm, elastic skin
Be in good overall health
Be within 30% of their ideal body weight
Have concentrated pockets of fat that do not respond well to diet and exercise
Who is not a good candidate
People with cellulite are not good candidates for liposuction because they may develop skin irregularities in the treated area.
Older adults often have less elasticity in their skin and thus may not get the same results that a younger person with tighter skin would.
Though liposuction involves the removal of fat, it is not meant for patients who are obese. People should resort to liposuction only after they have tried other means of losing weight, particularly diet and exercise.
Liposuction will not prevent you from gaining weight. To keep your new shape and weight after liposuction, you must follow a proper diet and exercise plan. It is not recommended for those who do not intend to follow a healthy post-surgery regimen.
Liposuction is typically not recommended for children.
Liposuction can be performed along with other plastic surgery procedures
Liposuction can successfully be combined with other cosmetic surgery procedures such as a facelift, breast augmentation, tummy tuck or lower body lift. If you're interested in reducing fat throughout your entire body, this will likely take multiple procedures.
Liposuction technologies are advancing every day
Liposuction continues to be at the forefront of significant advancements in medical technology. Due to recent innovations, liposuction is now cheaper and less invasive than in the past. This means recovery time is faster and results are more natural-looking.
Are you considering liposuction?
If you are thinking about having liposuction, please contact me for a free consultation. I have performed hundreds of liposuction procedures and am highly experienced in this specialized type of plastic surgery. I am happy to meet with you, answer your questions, and discuss how liposuction can achieve the beautiful results you desire.
More information on body sculpting procedures
For further information on body slimming and toning procedures, you might find these pages helpful on my website:
Board certified by the American Board of Plastic Surgery (ABPS), a member of the American Society of Plastic Surgeons (ASPS) and the American Society for Aesthetic Plastic Surgeons (ASAPS), and a Fellow of the American College of Surgeons (FACS), Samuel J. Beran, MD is a plastic surgeon with offices in Manhattan, Harrison and Mount Kisco, NY. With years of experience and a thorough command of the most advanced techniques and technologies, he consistently provides his patients with the highest level of plastic, cosmetic and reconstructive surgery of the breast, face, skin and body.