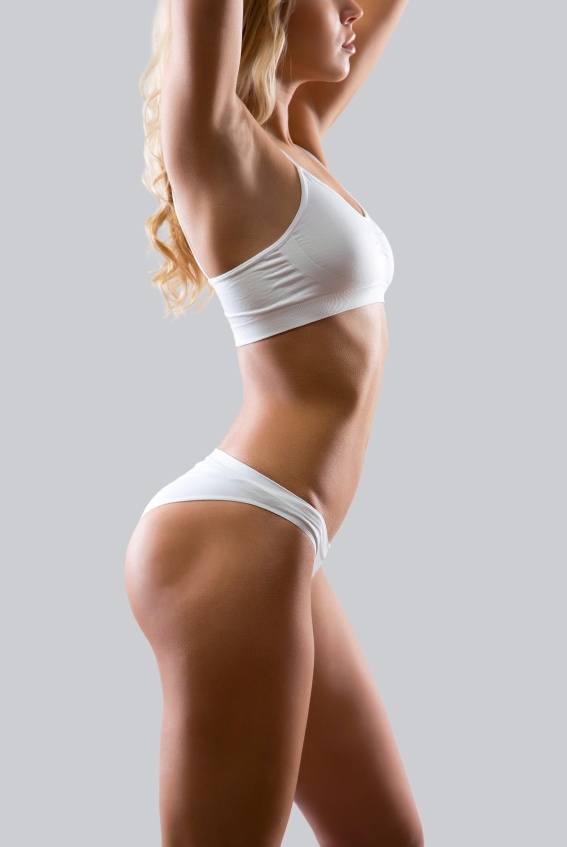 Having performed hundreds of butt augmentation surgeries for over 20 years, I understand how important it is to each of my patients to achieve the results she wants for a toned, well-rounded, sexy rear end.
If you're considering a Brazilian butt lift but aren't sure which questions to ask beforehand, here are some things to think about during your initial consultation with your plastic surgeon. Asking the right questions prepares you for the procedure and gives you the confidence you need to make your decision. This is a transformative procedure that can dramatically change the way you see yourself, which is why it is so important for you to be as informed as possible. For more information about butt augmentation, download our free fact sheet!
1. Are you board certified and if so, by which board(s)?
Before undergoing butt augmentation, it's very important to make sure your plastic surgeon is qualified to perform this highly specialized surgery. He/she should be board certified by the American Board of Plastic Surgery (ABPS) and a member of the American Society of Plastic Surgeons (ASPS) as well as the American Society for Aesthetic Plastic Surgeons (ASAPS). I am board certified by ABPS and a member of both organizations.
2. How many Brazilian butt lifts have you performed?
You certainly do not want your plastic surgeon to be "practicing" on you and your butt. In my opinion, he/she should have performed hundreds of successful butt augmentation procedures, optimally for 10 years or more. Ask to see "before and after" pictures (untouched) and if possible, of different body types: slender, medium and heavy. This will prove that the surgeon has experience with all different body builds and will also enable you to find a body type that you can identify with.
3. How do you perform the procedure?
The plastic surgeon performing your butt lift should be able to explain his/her technique so that you can understand exactly what will happen during the procedure. The Brazilian butt lift has 3 distinct parts: liposuction, fat processing and fat reinjection and each component is critical to the success of the entire surgery.
4. How long will my surgery take?
Because of the meticulous way the fat has to be extracted (liposuction), processed and reinjected for permanent, natural-looking results, butt augmentation surgery typically takes 2-4 hours. However, this depends on the amount of liposuction performed and the amount of fat to be reinjected into the buttocks.
5. How safe is a Brazilian butt lift and what are the risks?
I believe the Brazilian butt lift procedure is very safe–the procedure is extremely popular and I have performed hundreds of them very successfully with very low complication rates. Major risks include pulmonary or fat embolism (blood clot) for less than 1% of patients, and anemia.
If you are interested in a Brazilian butt lift
If you are considering getting a Brazilian butt lift and would like to schedule a free consultation, please contact me. I will send you additional information prior to your appointment. Then together, we'll determine the best way to achieve the beautiful results you desire.
More information on body sculpting surgery
You might also find these pages helpful on my website:
Board certified by the American Board of Plastic Surgery (ABPS), a member of the American Society of Plastic Surgeons (ASPS) and the American Society for Aesthetic Plastic Surgeons (ASAPS), and a Fellow of the American College of Surgeons (FACS), Samuel J. Beran, MD is a plastic surgeon with offices in Manhattan, Harrison and Mount Kisco, NY. With years of experience and a thorough command of the most advanced techniques and technologies, he consistently provides his patients with the highest level of plastic, cosmetic and reconstructive surgery of the breast, face, skin and body.