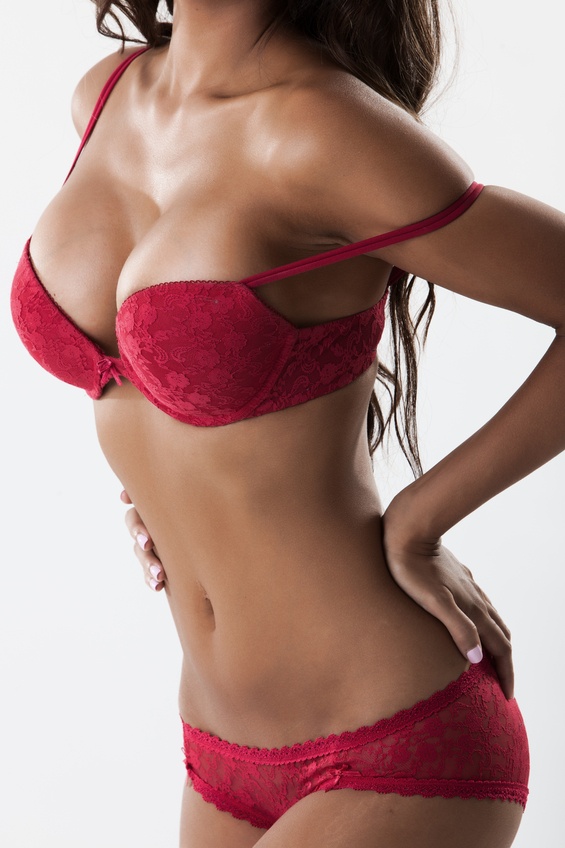 There are three types of breast implants available in the United States today:
Silicone breast implants

are filled with silicone gel
Saline breast implants

are filled with saline (sterile saltwater)
New structured, saline-filled implant (Ideal Implant) that combines the natural look and feel of silicone gel with the safety and peace of mind of saline (not eligible for my

special pricing

)
Most women (and most plastic surgeons, myself included) prefer the look and feel of structured or silicone implants, both of which are generally considered to be more like real breast tissue. Saline implants are more prone to cause rippling of the skin. For more information on breast augmentation, download our free fact sheet!
Silicone Breast Implants: FDA Approved To Be Safe
In 1992, the FDA restricted the use of silicone breast implants to women having breast reconstruction after surgery for breast cancer. For the next 14 years, women who wanted breast augmentation could only receive saline breast implants. However, in 2006, after reviewing research and finding no connection between silicone implants and disease, the FDA once again approved the unrestricted use of silicone implants.
How silicone implants work
Using a small incision, roughly no bigger than an inch, I position an implant underneath the breast muscle. The implant is then situated to enhance the shape of the breast and achieve the size that the patient desires. Some women want a modest increase in size (half a cup or a cup) and some want something much larger. No matter what size you're looking for, we will have a discussion before your surgery and together, we will determine the best result for your unique body and shape.
Learn more
To learn more about silicone gel breast implants, please watch this short video. (click on the image)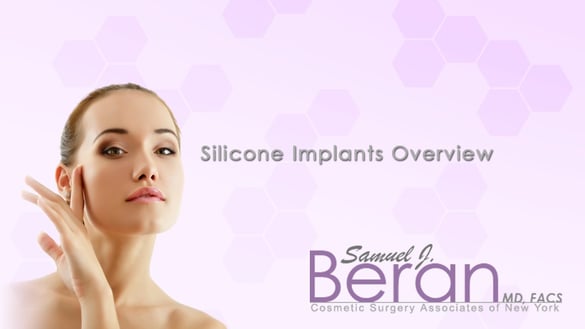 If you are considering silicone gel breast implants
If you are thinking about having silicone gel breast implants and would like to schedule a free consultation, please contact me. I will send you additional information prior to your appointment. Also, I'd be happy to answer any questions you might have about this or any other kind of cosmetic plastic surgery.
More information about silicone gel implants and other cosmetic surgeries
You might also find these pages helpful on my website:
Board certified by the American Board of Plastic Surgery (ABPS), a member of the American Society of Plastic Surgeons (ASPS) and the American Society for Aesthetic Plastic Surgeons (ASAPS), and a Fellow of the American College of Surgeons (FACS), Samuel J. Beran, MD is a plastic surgeon with offices in Manhattan, Harrison and Mount Kisco, NY. With years of experience and a thorough command of the most advanced techniques and technologies, he consistently provides his patients with the highest level of plastic, cosmetic and reconstructive surgery of the breast, face, skin and body.