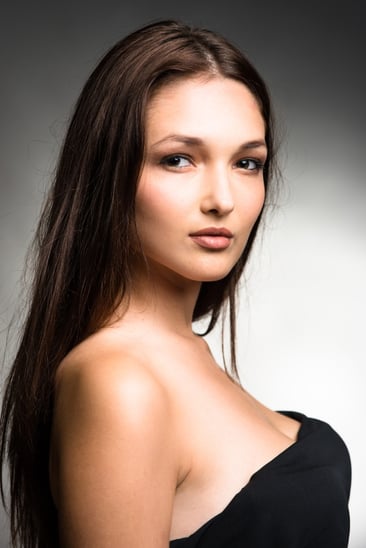 A temporary suspension of Sientra breast implants
There are three approved companies selling breast implants in the United States: Mentor, Allergan and Sientra. Sientra is the newest and smallest of the three. Sientra implants are manufactured by Silimed in Brazil and sold by Sientra.
Last month, Brazil's regulatory agencies temporarily suspended the manufacturing of all medical devices made by Silimed as they continue to review technical compliance issues related to Good Manufacturing Practices (GMP) at Silimed's manufacturing facility.

Sientra is in ongoing discussions with the United States Food and Drug Administration (FDA) regarding this matter and out of an abundance of caution, voluntarily recommended that plastic surgeons temporarily discontinue implanting all Sientra devices manufactured by Silimed until further notice.
NOTE: I do not use, nor have ever used, Sientra breast implants.
NO HEALTH RISKS due to Sientra implants
In the meantime, there has been no indication that these issues pose a safety issue. There have been no reports of adverse events and no risks to patient health have been identified related to this matter. This lack of health risk has been reiterated by the foreign regulators reviewing this matter in their public announcements.
If you have Sientra breast implants
If you have Sientra breast implants and are concerned, please contact your plastic surgeon's office or contact me in my New York office at (212) 792-7938 or my Harrison/Mount Kisco office at (914) 761-7070. For more information on breast augmentation, download our free fact sheet!
Board certified by the American Board of Plastic Surgery (ABPS), a member of the American Society of Plastic Surgeons (ASPS) and the American Society for Aesthetic Plastic Surgeons (ASAPS), and a Fellow of the American College of Surgeons (FACS), Samuel J. Beran, MD is a plastic surgeon with offices in Manhattan, Harrison and Mount Kisco, NY. With years of experience and a thorough command of the most advanced techniques and technologies, he consistently provides his patients with the highest level of plastic, cosmetic and reconstructive surgery of the breast, face, skin and body.